Collaborate with the Yanesha on Cultural Preservation Initiatives in Peru
Duration: 10 days
Location: Medina Bank, Belize
Program Cost: $1365
Service Hours: 20
Learn about the impacts of globalization on indigenous peoples, such as the Yanesha in our Peru Program this August! Work collaboratively as they teach about global impacts, environmental threats and the preserving their culture. 
7 Elements' Service Learning programs in Peru are designed collaboratively with our Peruvian partners, the indigenous Yanesha living in Oxapampa. The Yanesha are facing the effects of rapid globalization and environmental devastation resulting from development and the exploitation of natural resources. Our community partner, Ruth, is working vigilantly to preserve her community's heritage, tradition and holistic relationship with the land through community driven agricultural projects and infrastructure projects designed to increase community security. We are excited to share experiences in this beautiful South American country with you and allow you to see the uniqueness of its culture and history.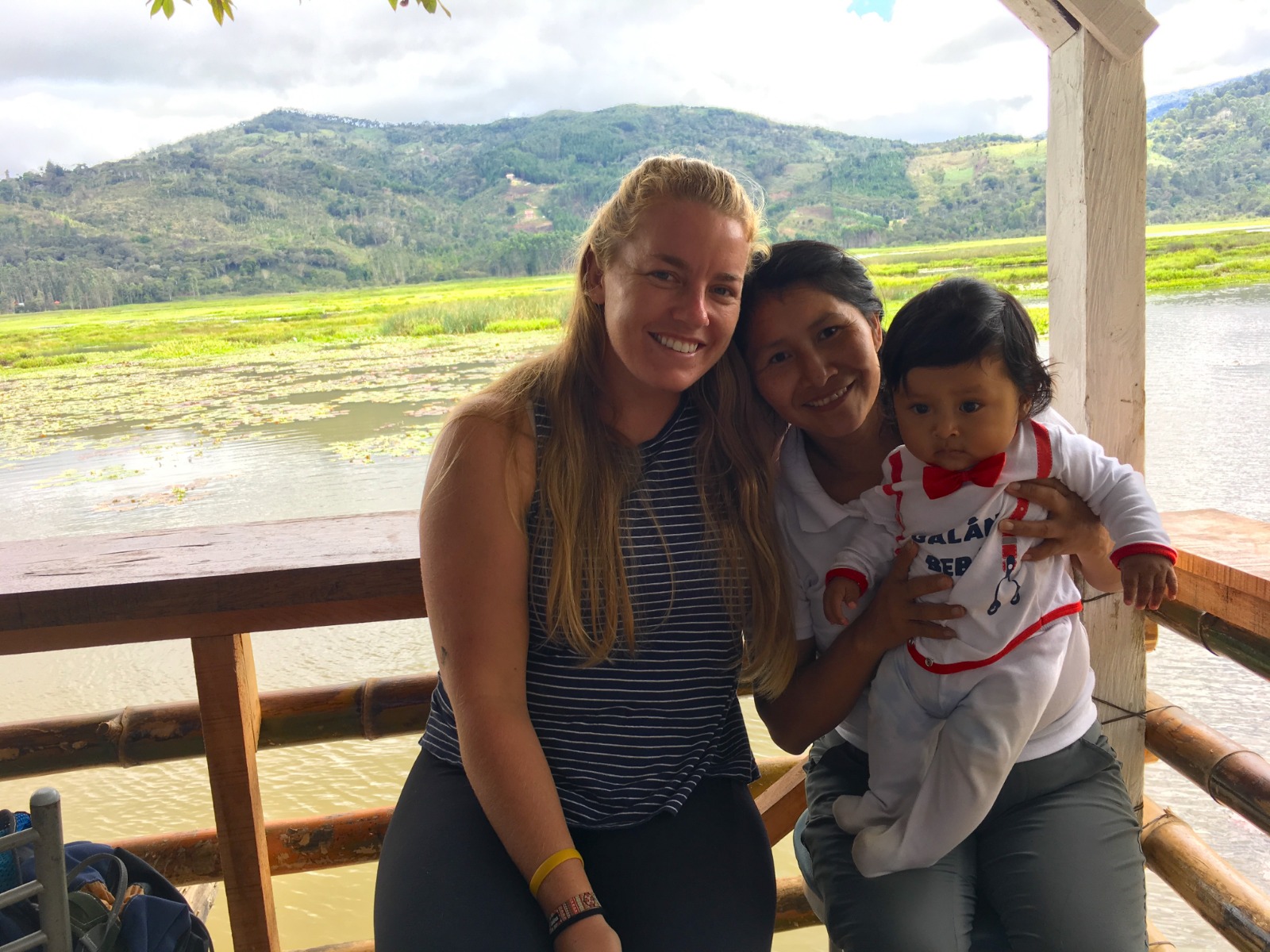 Meet Ruth Francisco Quinchuya
Ruth is vital to the success of our programs in Peru as she is passionate about sustainable agriculture and our relationships with the Yanesha community. Together, she and our Programming Operations Manager, Marie Macdonald, plan our student programs each year and design collaborative initiatives in Union de la Selva to help the Yanesha achieve community goals and create more stability in the midst of environmental and cultural threats.
1.

Coffee Farm Tour

Learn the complete process of planting, cultivating and harvesting coffee in Peru's #1 coffee production town
2.

Travel through the beautiful landscape of Peru

Throughout your 10 days, see some of the natural wonders of the landscape of Peru and amazon basin
3.

Visit Lima, the capital city

Spend a day touring the historic city of Lima, trying Peruvian foods and visiting local vendors and markets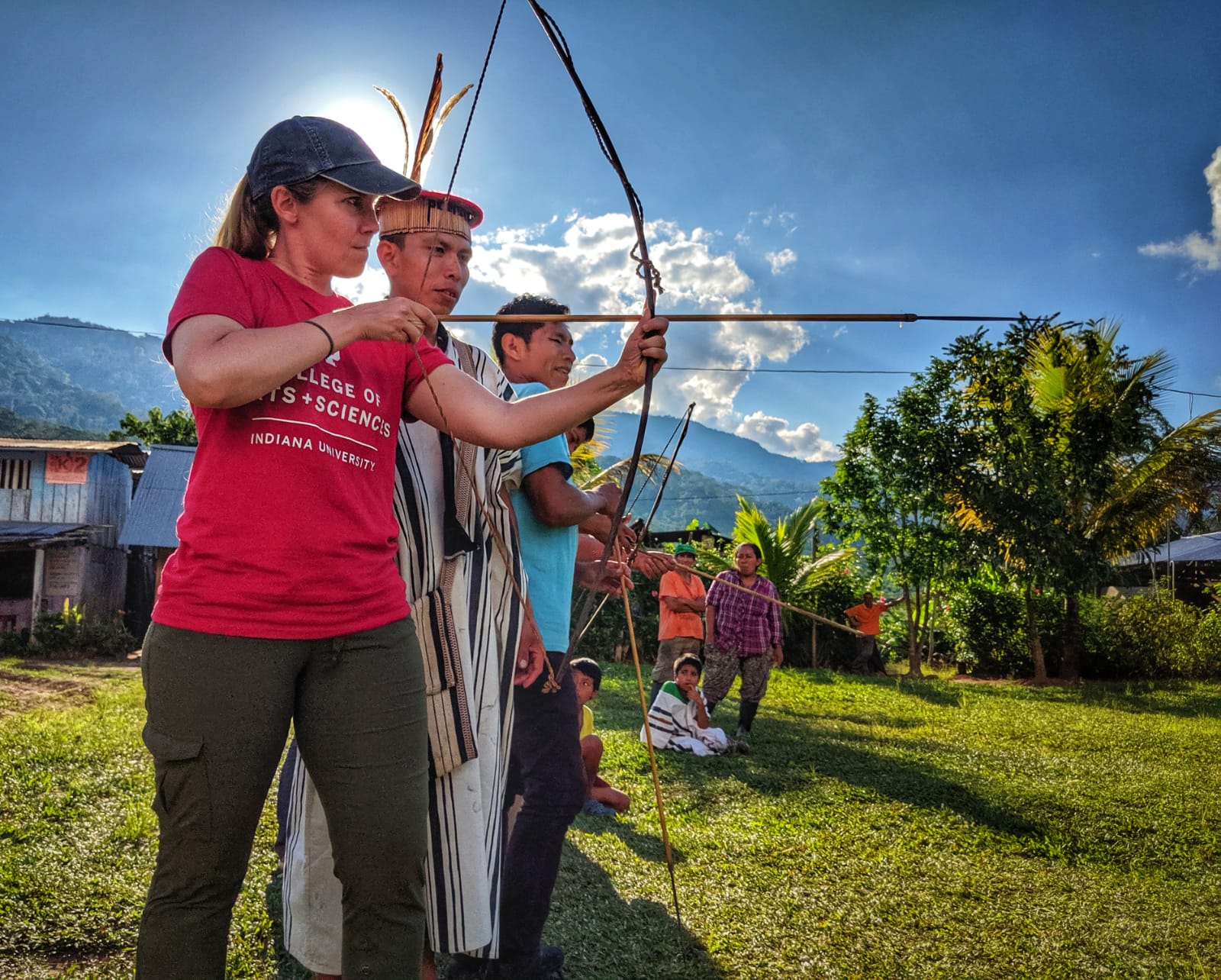 Interested in other Program Opportunities?
Check out some of our other 2020 programs for independent travelers!
Duration: 9 days Location: Medina Bank, Belize Program Cost: $1220 Service Hours: 20-24Understand how the intersections of eco health, community development and culture impact native groups in the small but diverse country of Belize.CultureFoodActivitiesOur programs...