Community Led Initiatives, Cultural Exploration and the Beauty of the Caribbean
Duration: 14 days
Location: Las Canas, Dominican Republic
Program Cost: $2,120
Service Hours: 30
This two week program walks you through life in the Dominican Republic and the social, economic and environmental factors that affect daily life for those living all around the island. Through a deeper understanding the history and culture of this Caribbean country;  interactive and collaborative initiatves with local professionals and community partners; and time to see all the beauty this island has to offer, you will leave as a more engaged and aware global citizen. 
Our 14 day program in the Dominican Republic is designed to give students and participants a robust look at life in another part of the world and identify differences and similarities between their own homes and communities. We utilize local partnerships and expertise to create the most holistic experience for students as well as partnering communities. 
Global Health Initiatives!
Check out this short video about our Medical Brigade and health initiatives in the Dominican Republic!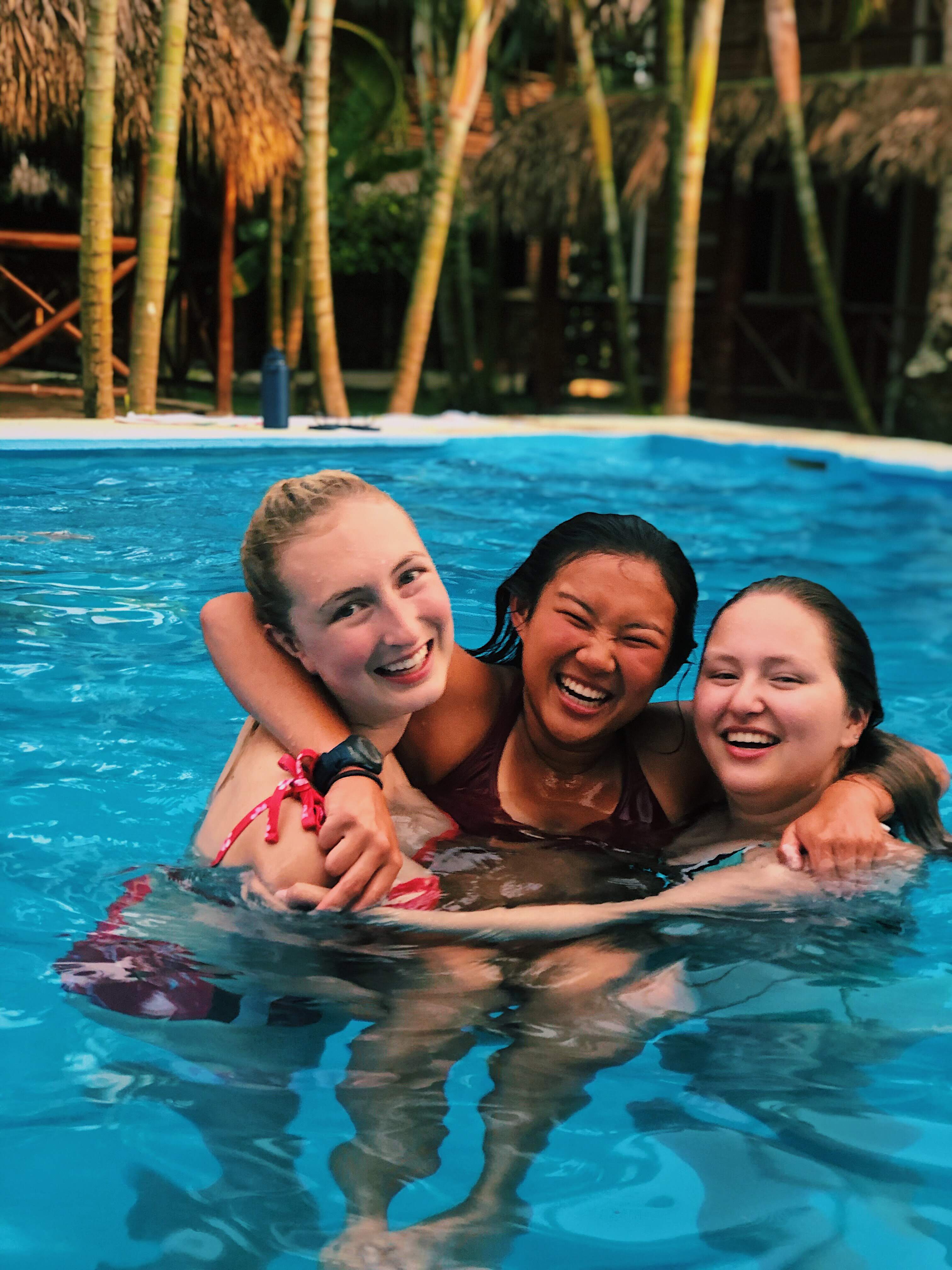 Projects
Throughout your program, you will work with our community partners on global heath focused infrastructure projects such as building latrines or laying cement floors to improve sanitation in communities we work alongside.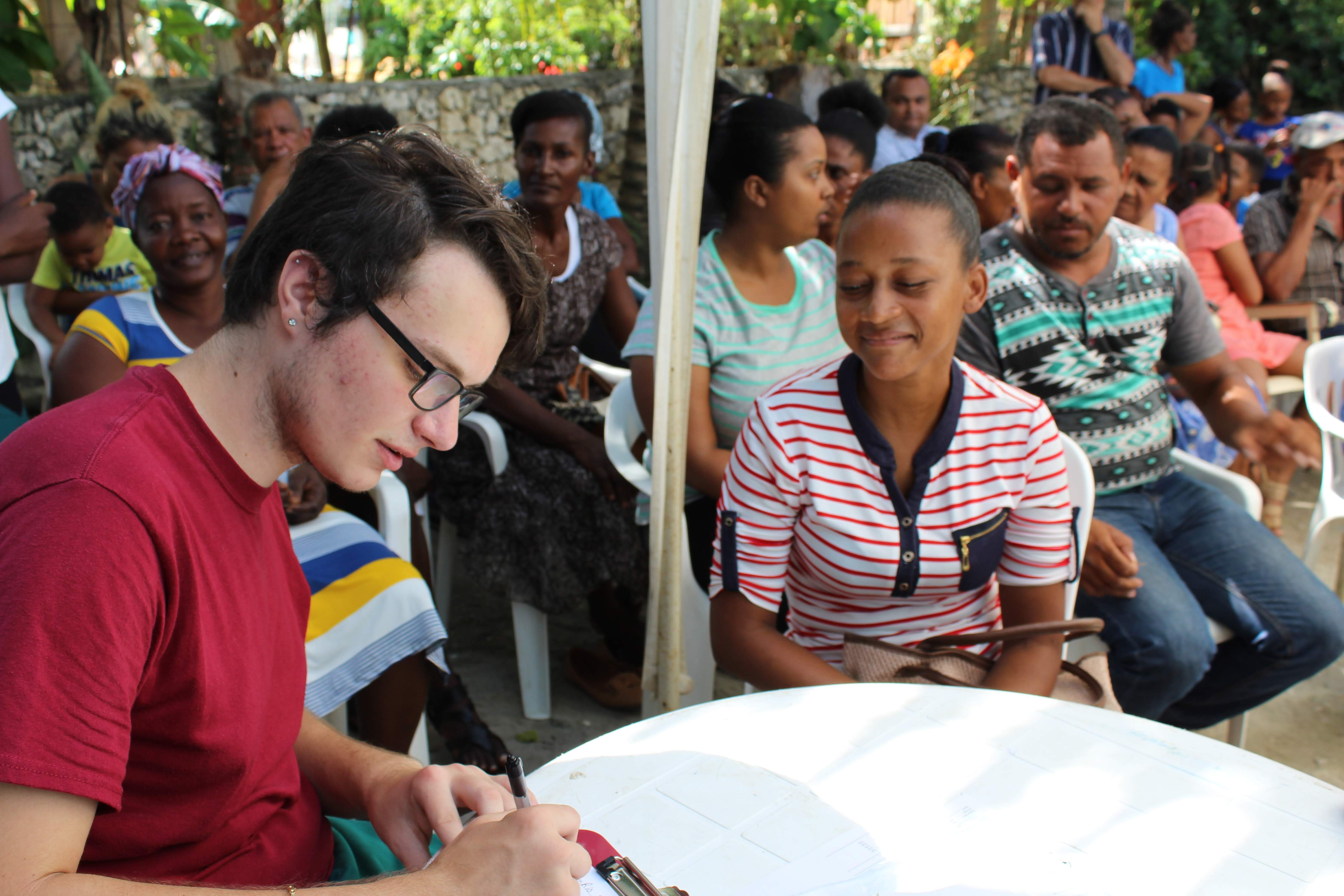 Global Health
With our local health professional on the ground, you will participate in community resource distribution activities to address access and adequacy to health resources in rural communities in the North Coast.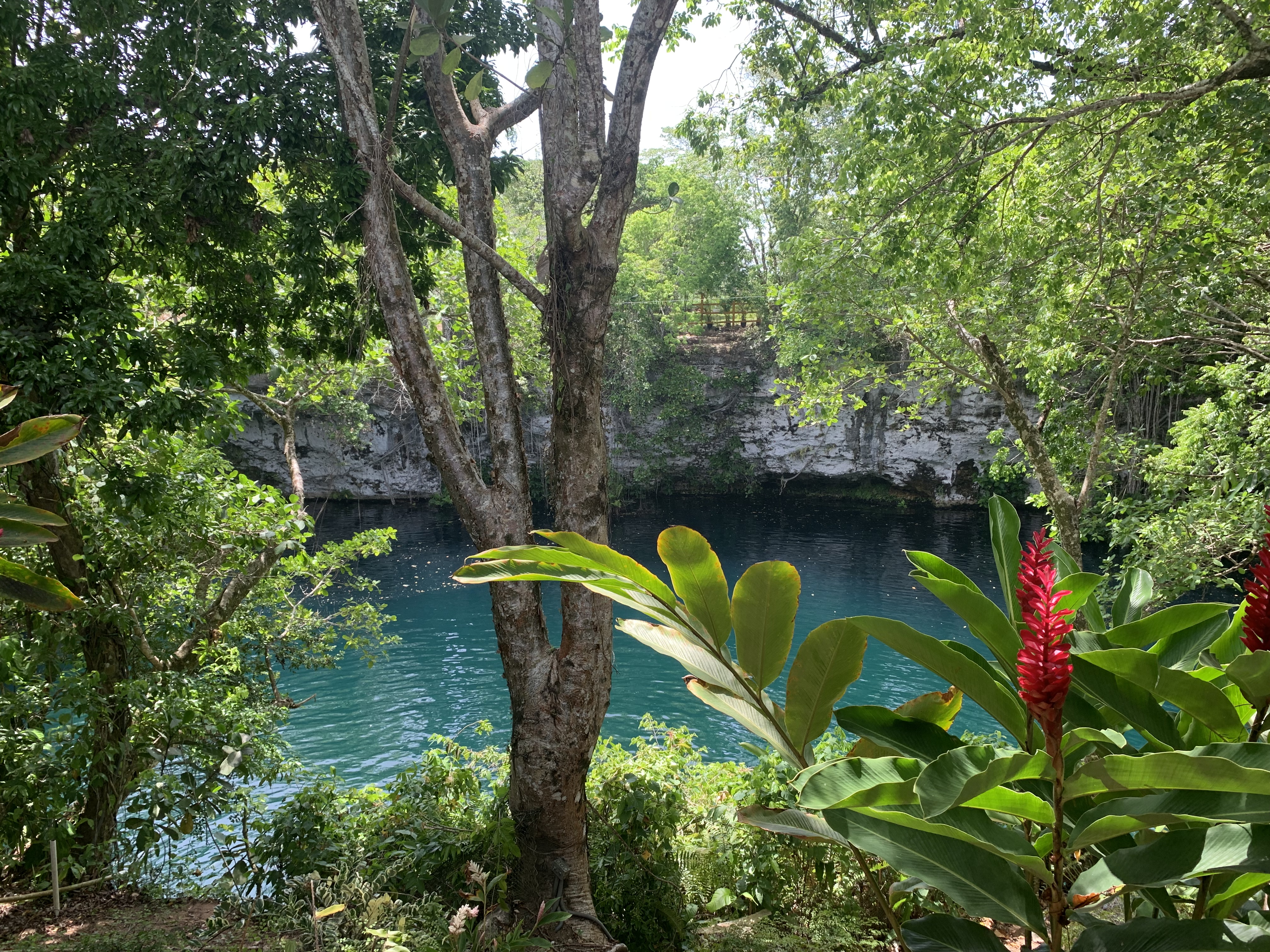 Excursions
We want you to learn through experiencing first hand the context and culture of our programs. Throughout these 14 days we incorporate cultural excursions and opportunities to take in the beauty of this Caribbean island. 
Interested in Other Program Opportunities? 
Check out some of our other program opportunities for independent travelers! 
August 1-10, 2020Duration: 10 days Location: Medina Bank, Belize Program Cost: $1365 Service Hours: 20 Learn about the impacts of globalization on indigenous peoples, such as the Yanesha in our Peru Program this August! Work collaboratively as they teach about global...