Caribbean Service Adventure
June 18 – June 27, 2020 | June 30 – July 9, 2020 | July 12 – July 21, 2020 | July 24 – August 2, 2020 | August 6 – August 15, 2020
Sign Up for Program
Summer Service Adventure in the Domincian Republic
Duration: 10 Days
Location: Las Canas, Dominican Republic
Program Cost: $2,499
Service Hours: 20
Experience the tropical North Coast of the Dominican Republic as you engage in meaningful service with community partners, learn about daily life and culture of Hispaniola and visit some of the most beaches and attractions that draw thousands of people to this beautiful island each year.
Our Caribbean Service Adventure sessions are facilitated in collaboration with our long time international partner Global Leadership Adventures. Together, we have created programs together for over 10 years, leveraging GLA's focus on leadership and global experiences for young adults and 7 Elements' extensive knowledge, infrastructure and partnership network in the Dominican Republic. With these combined, we create immersive, meaningful and unforgettable international experiences for hundreds of high school students every year. We are excited to embark on this journey with you and can't wait to see you at the Indalo Lodge in the Dominican Republic!
Learn more about our programs with Global Leadership Adventures, GLA, at https://www.experiencegla.com/
Spring Break Service Learning: Service, Culture and Leadership
Learn about some of our initiatives that take place during the summer. Our projects focus on addressing human insecurities that exist on the island of Hispaniola through small, sustainable changes and capacity development in communities.
1.

Community Infrastructure Projects

Locally led and infrastructure projects that address environmental, economic and personal security with our Dominican partners.
2.

Snorkeling on Beautiful Sosua Beach

A day soaking up the sun, snorkeling in the beautiful blue Dominican waters and visiting local vendor selling hand crafts and other goods.
3.

Cultural Immersion

Learn how the locals live and customs, traditions and unique ways of life in the Caribbean through food, dance, site seeing and engaging with community members in Las Canas.
Projects
Learn about the bottom up development strategies of our organization that exist to empower local communities and create a more sustainable and equitable world.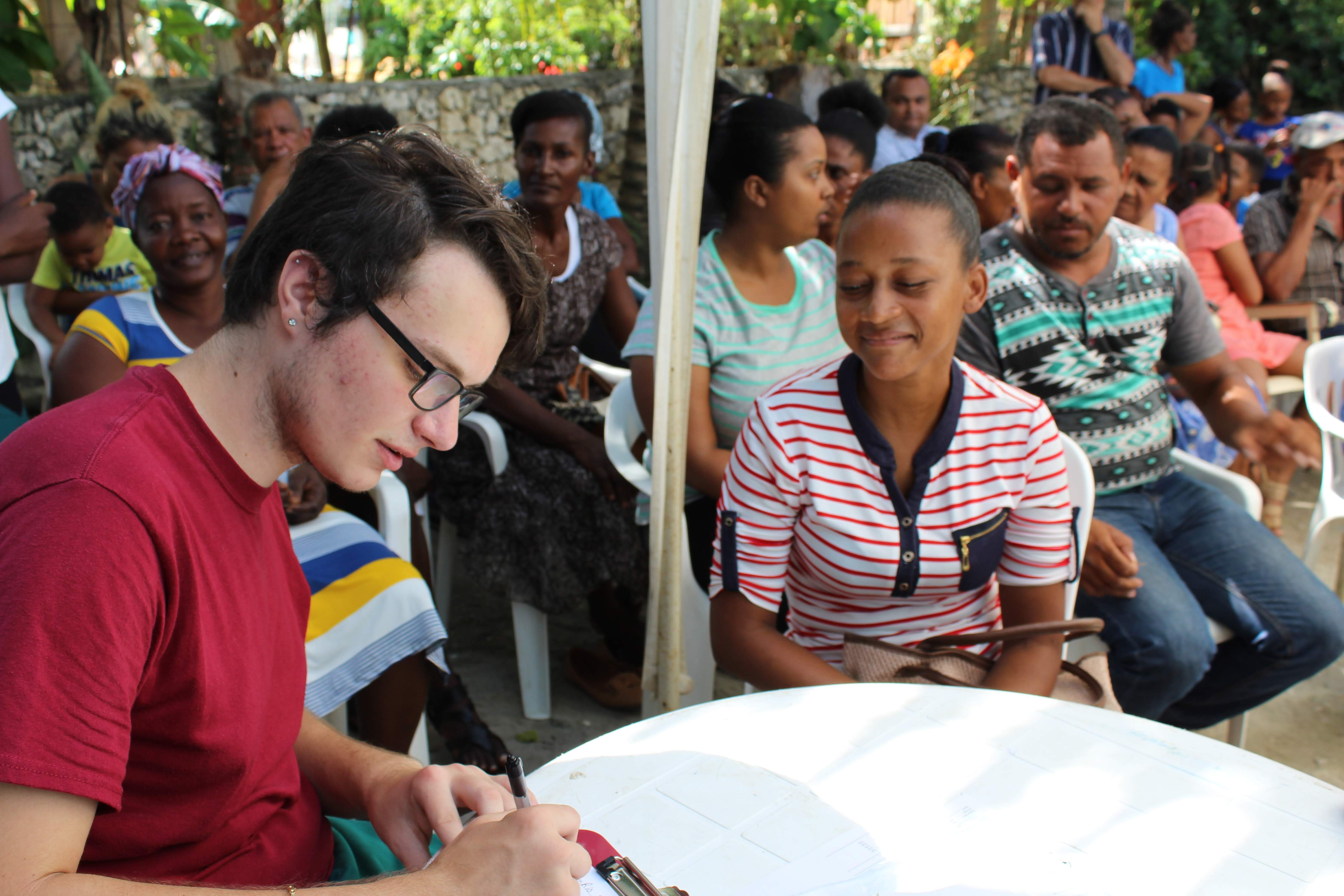 Culture
Learn about the rich history and unique cultural heritage in the Caribbean. Everything from forms of dance and celebration to the history of the economy that has shaped the island.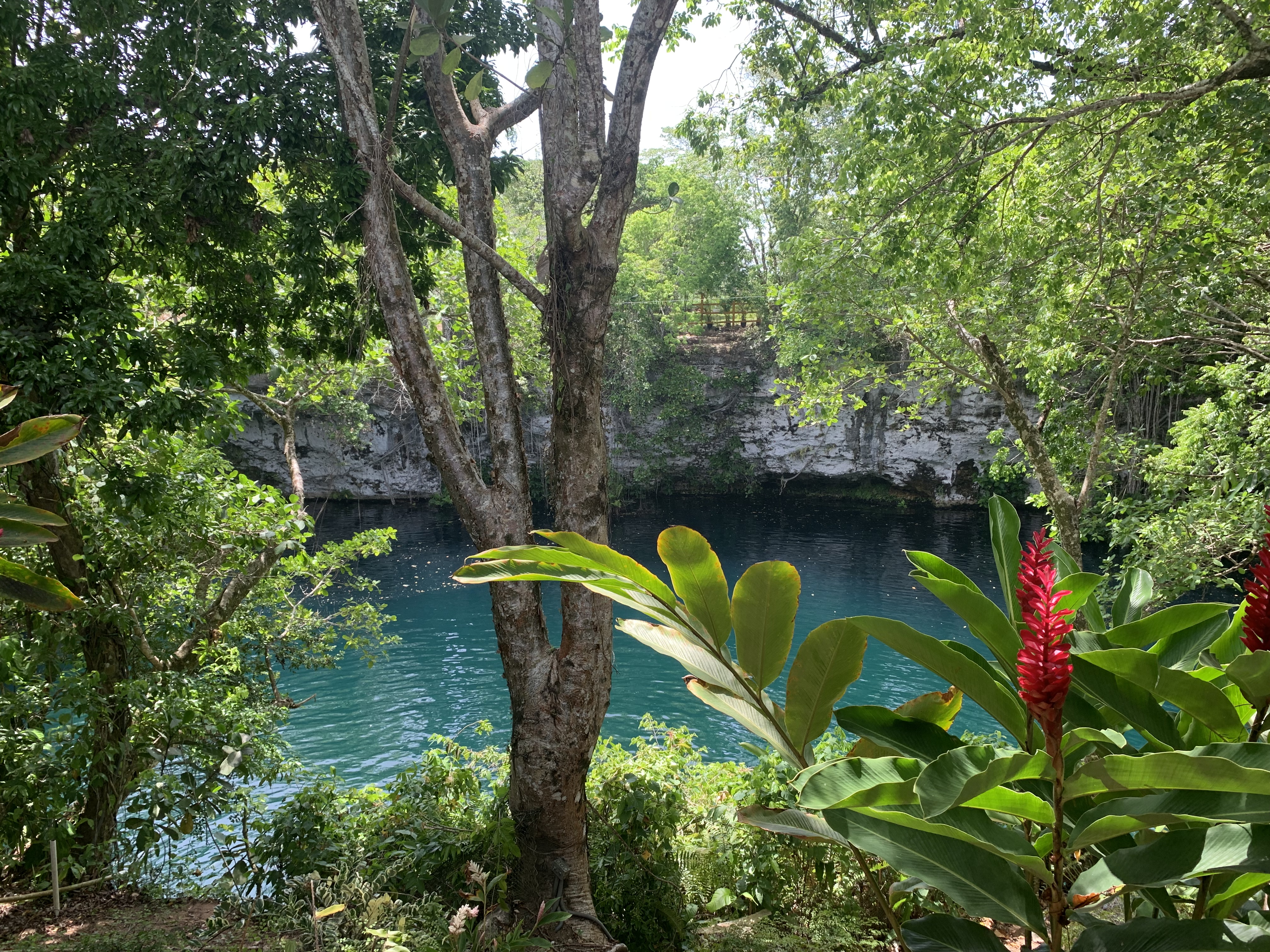 Excursions
Visit the beautiful Caribbean beaches in the North Coast that attract people all over the world to swim, spend time in the sand, kite surf and enjoy this tropical landscape.
See More High School Programs in the Dominican Republic
Created in collaboration with our Program Partner, Global Leadership Adventures
2020 Caribbean Programs
Recent Travels
Check out some of the blogs from our previous international programs!
Duration: 10 days Location: Medina Bank, Belize Program Cost: $1365 Service Hours: 20Understand the impacts of food security on health and global health systems. Work with local health professionals on medical brigades and sustainable community...